Is the interface anything like this ?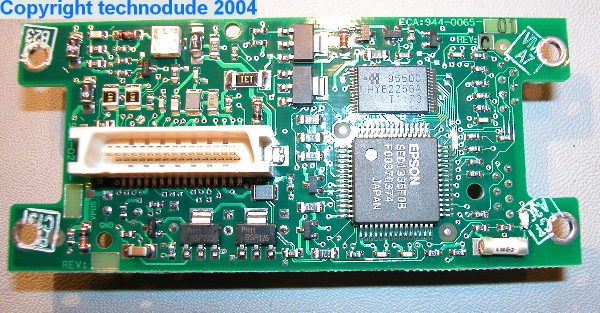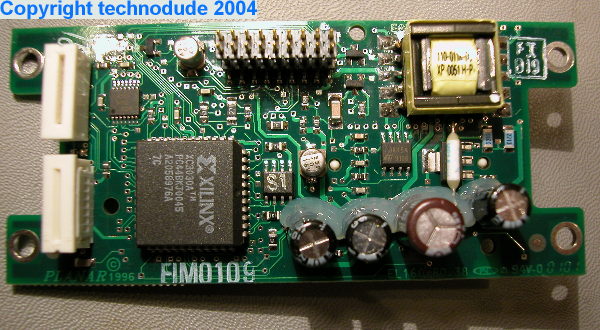 I have seen these but haven't yet been able to find good enough use for them to justify getting one. Of course it can be usable even if you don't have just that specific display it's made for if you trace the signals and find better use for them.
As there is the Xilinx FPGA on the board I don't expect all the signals to go straight to the display but instead the FPGA has some processing job there probably related to the display scanning. But I haven't looked into it more.
You didn't mention what display you'd like to interface with. It all depends of the display how to connect things and if that's even possible with the stuff you have now.