Sorry, I draw this already thursday evening but forgot to post here.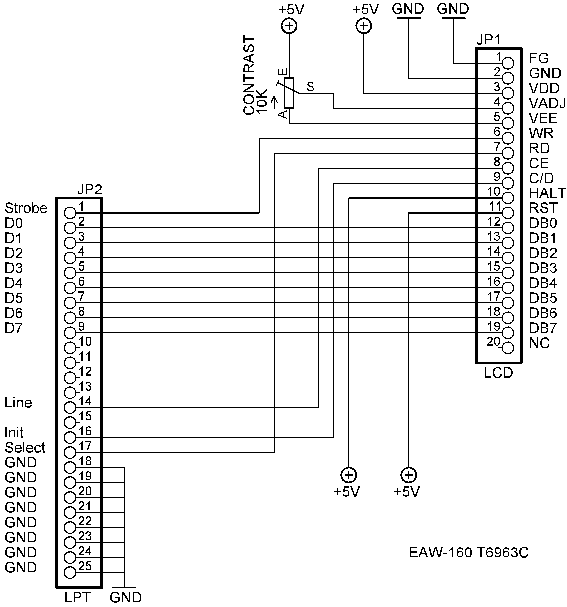 I'm not sure how you can change the font select and column select but as they are shown in the last page of the datasheet this should be possible. At least they are not in the 20 pin header.
As I haven't tested this personally I can't promise it will work or doesn't cause any other harm but I think it should work.